HPC Maidstone
More pictures of skydivers.
Mar 19 2006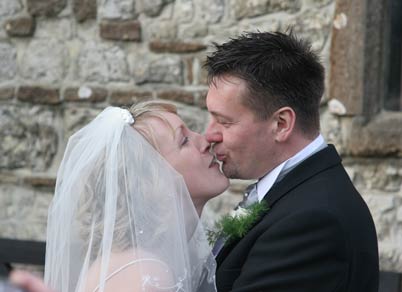 Colin and Emma May on the wedding day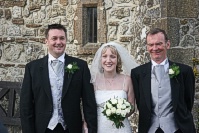 Colin and Emma get married
Colin and Emma May get married in March 2005

In March 2005 Colin and Emma tied the knot at a ceremony in a small local church in Marsden. Having being an instructor for around 15 years at the club, Colin May has retired from taking tandems at an early age. He and Emma now run the Skydiving Company at Headcorn, responsible for AAF and Tandem jumping.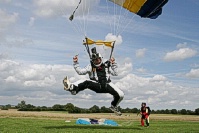 Air affair - freefall photography

Run by Simon Hughes, Air Affair is responsible for all student photography at the club in Maidstone. Simon, who has been jumping camera for years, is a skilled, professional freefall photographer. He has produced some excellent work, but you'll need to get down to the club canteen to see his work because he doesn't keep his web site up to date.

AirAffair -
new website


Check out AirAffair's new webite. Student, AFF and Tandem pictures and videos. If you want to find out what sydiving is really about, here you get the opportunity to actually see what it looks like.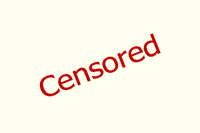 Steve Such

More pictures from Steve Such. Steve is an ordinary bloke, but quite a character when it comes to extreme sports. He's mainly into free fly stuff when he's skydiving – and this is not normal at all. Quite unacceptable in fact. He does have some nice photos though – if you like that sort of stuff.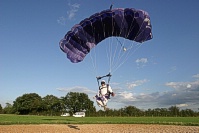 Chris Hines

Chris is a Headcorn jumper who's into free fly as well. If you're bored with fs and want to see what free flying and head down looks like, he's got some really nice photos here.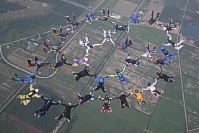 World's first Rainbow Boogie event, Quebec 2006

What's this doing on this page - dunno. Maybe because some jumpers from Headcorn went to Montreal in Canada to see what was going down. Click on the picture to go to the Mark Rejhon's Rainbow Boogie page.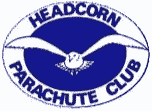 Headcorn Parachute Club

Headcorn's new website built by Squaddie. Headcorn is the dropzone where I started jumping and did that tandem all those years ago. Now hooked, I went back and did a round jump where I broke my ankle on the first jump. Then I got banned from parachuting at work, which just drove me even further to take up the sport.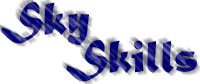 Sky Skills

Sky Skills coaches all levels of skydivers so they can improve their fs flying skills, and have more fun than they previously thought possible. Chris Shaw is a skydiver with thousands of fs jumps who now teaches in the tunnel as well.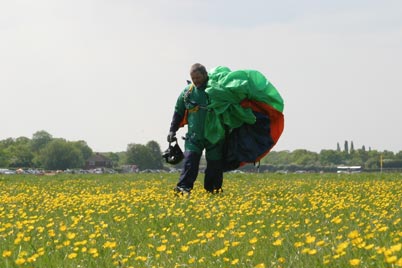 Dennis, the drop zone covered in buttercups